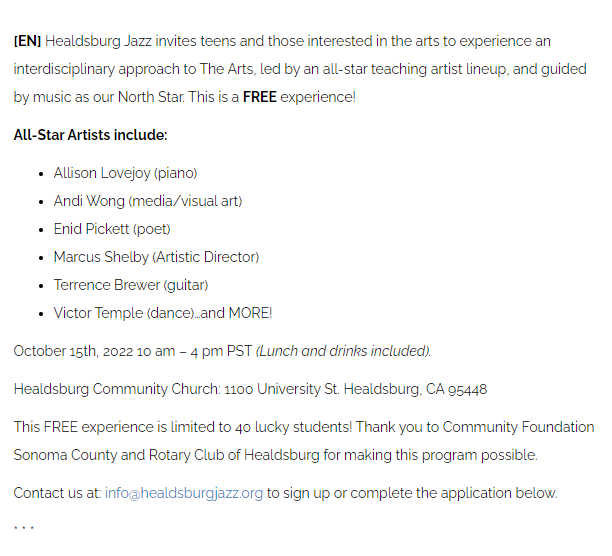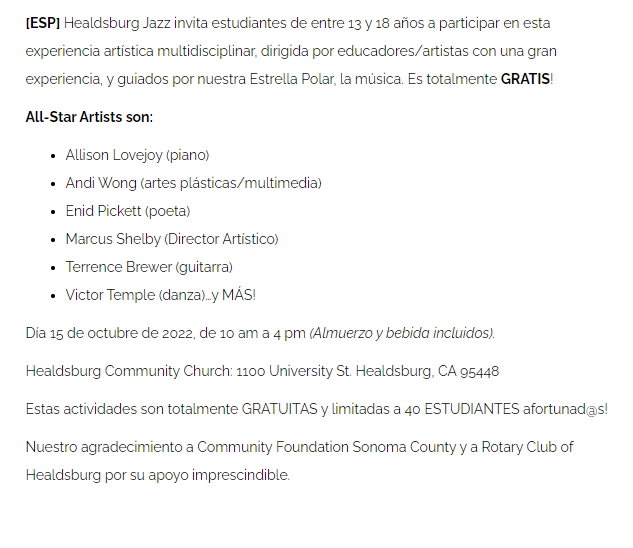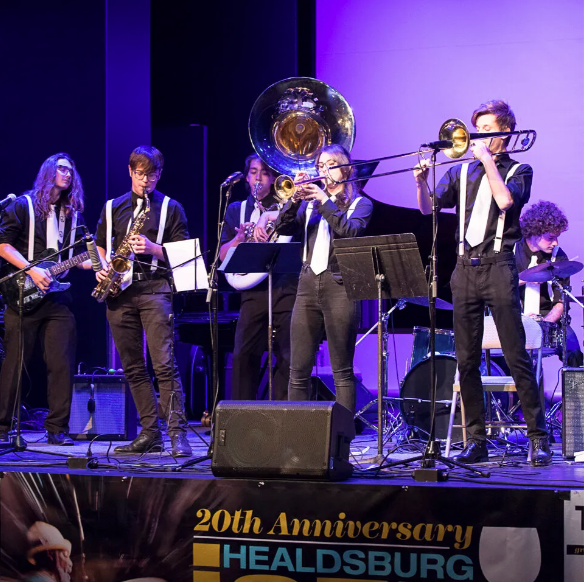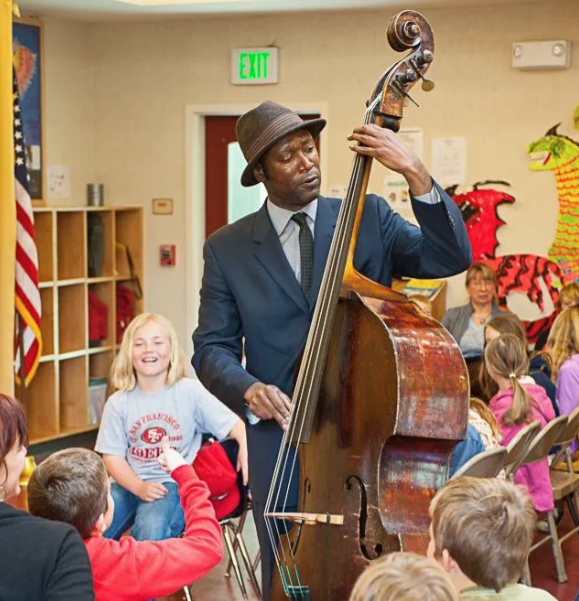 Sonoma Water

Drought is here. Save water.
The Mark West Union School District has reduced outdoor irrigation by 60 percent to help save water. You, too, can help save water at home. Here are some tips: Reduce outdoor irrigation by one day a week or more; fix those leaks now; turn off the faucet when brushing teeth; use a car wash that recycles its water or just keep your car dirty! Please visit savingwaterpartnership.org for water saving tips and stay updated on drought conditions at sonomawater.org/drought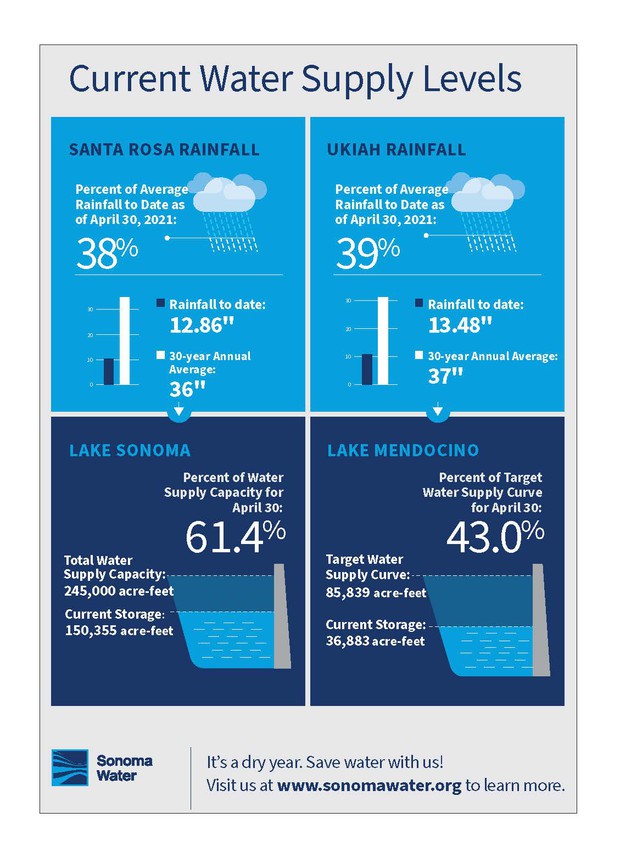 Sonoma County Library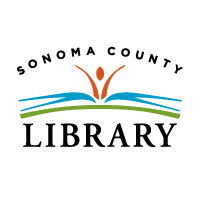 Teen services librarians at Sonoma County Library are here to serve middle & high school educators, parents, and students. We want to share highlights of our services, connect with you, and help bring wonderful, free public library resources into your classrooms and homes.
Have your library card or e-card account ready!

Britannica School is the go-to site for learning more about any subject—for all grades and all reading abilities—offering thousands of up-to-date, curated, and curriculum-relevant articles, images, videos, audio clips, primary sources, maps and more.