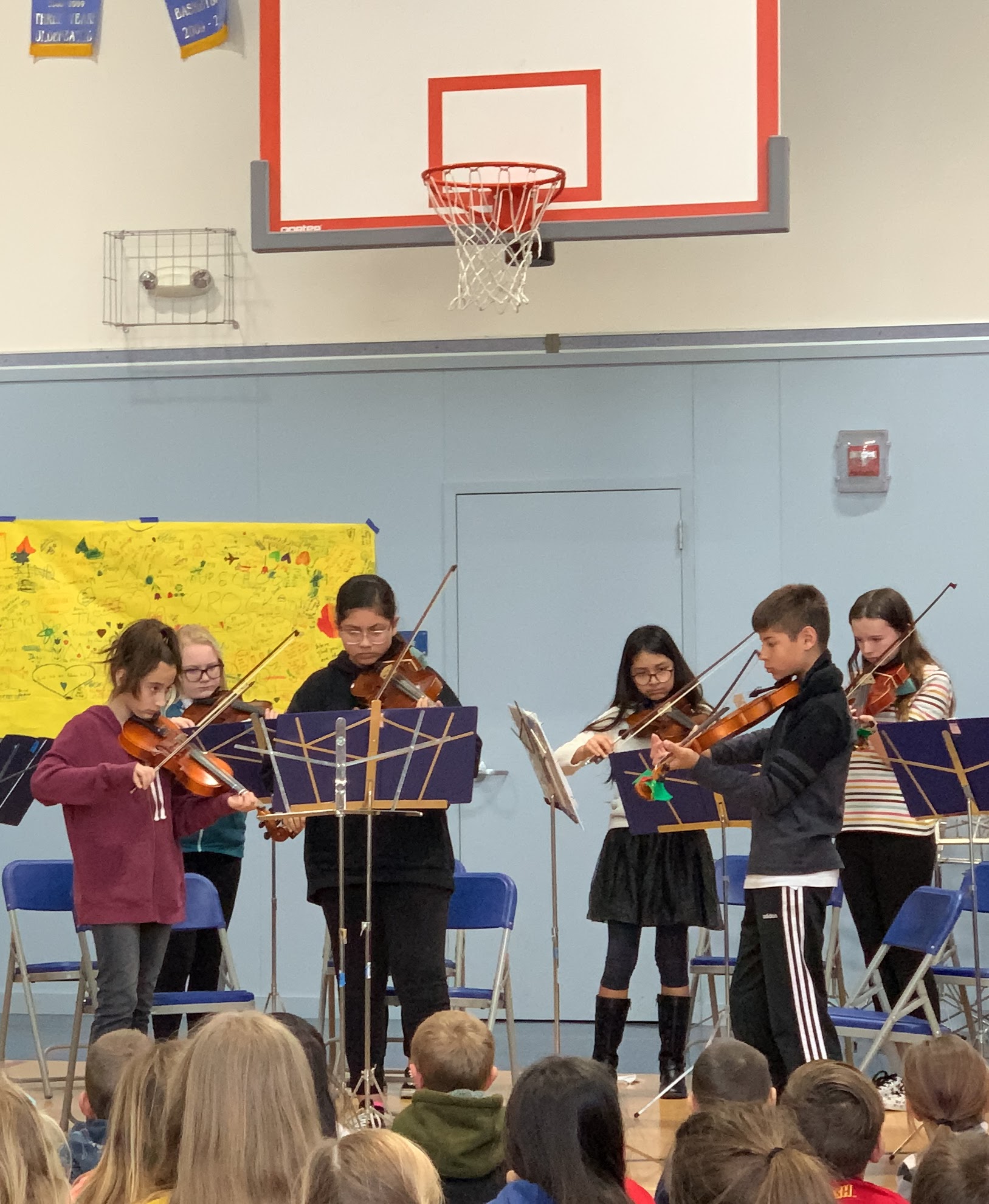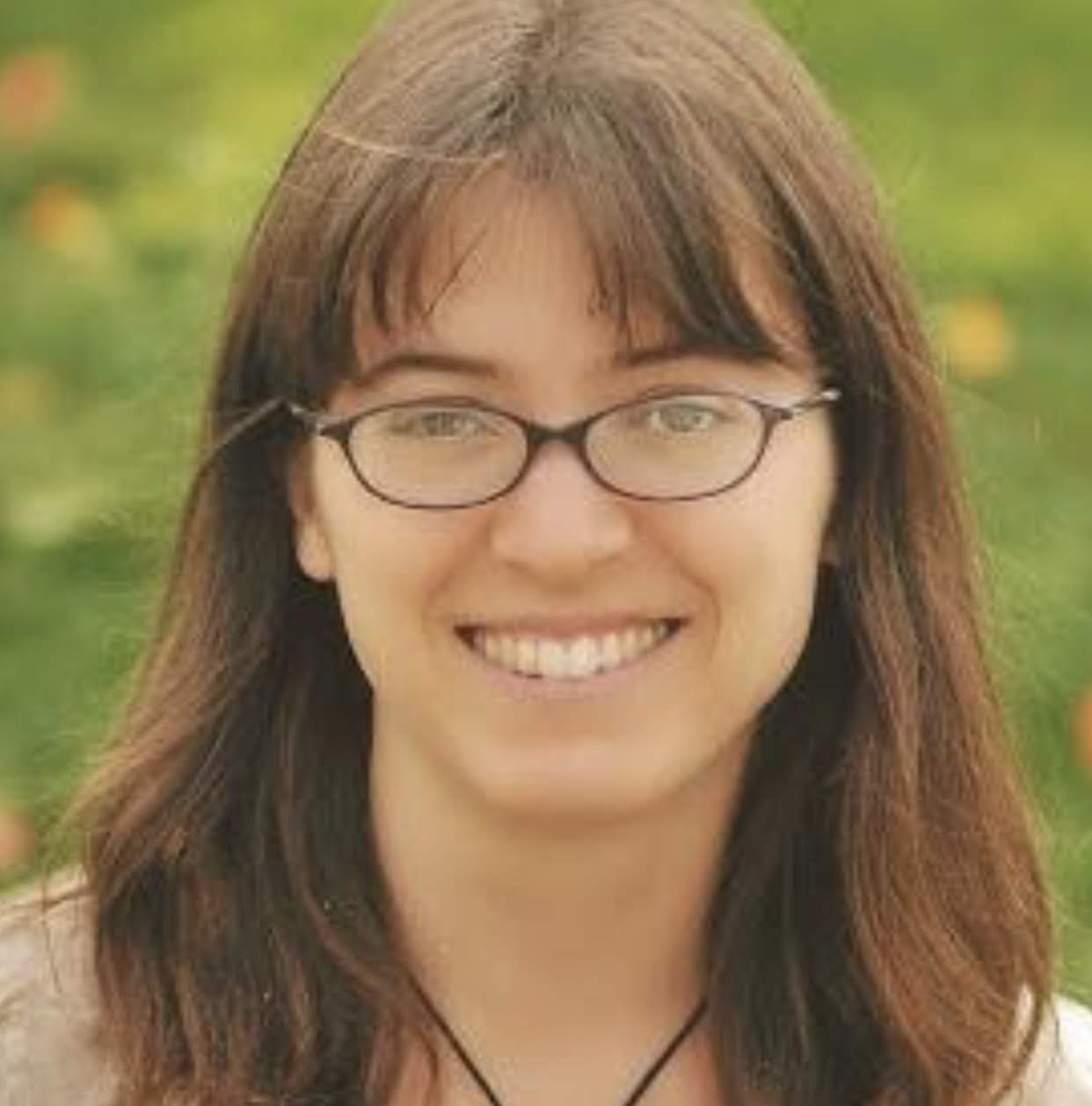 Mark West Education Foundation
The Mark West Education Foundation believes that music and arts education is an essential element of a well rounded education. Our mission is to ensure that the children in our community have access to quality educational opportunities in music and the arts.
We are answering the challenge of limited public funding by partnering with our local community. Your contributions and support provide critical funding for programs that benefit all 1400+ students and staff of the four schools (Mark West, San Miguel, Riebli, and Mark West Charter)  in the Mark West Union School District.
2020-2021 Music Program
Dear Parent(s) of Prospective Music Students,
For the 2020-2021 academic year, the Mark West District instrumental and choral music program will be available in an online learning format to all interested students in grades 4 through 8. Naturally, there will be significant changes to the program this year due to the pandemic, and these changes will be explained in this information packet. Ultimately, my goal for the music program this year is to provide students with an opportunity to unplug from electronic devices and create music by singing or playing an instrument. Although it seems contradictory to design an online class expressly to get students offline,
that's exactly what I want to do. In the past few days, weeks, and months, I have spent more time than I'd like to admit in front of a screen–for work, entertainment, shopping, and staying in touch with family and friends. But often, the most joy I felt during a day was when I forced myself away from the computer and instead sat down at my piano and played. I hope to share this joy of creating music with your children.
Warmly,
Mrs. Kara Kaufman