Welcome to Mark West Charter
"I am a parent of 3 kids who have attended Mark West Charter School. All 3 of my kids enjoyed their learning experience and have graduated with all the skills needed to enter into high school. What they enjoyed most was the student/teacher relationships; they felt they were always heard.

As a parent, my experience has exceeded my expectations. Teachers and Staff are very welcoming and have an open-door policy. You can call, email or come on campus and there is always someone available to assist. I am so happy with the quick response to any inquiries and the dedication the Staff and Teachers have, not only in educating our kids, but for their safety as well. Sadly my last child did not get to finish her last year and enjoy her 8th Grade Promotion Ceremony due to the COVID-19 Epidemic; however Staff and Teachers pulled together and created a montage video for each child to have. They also cheered their students on  as we drove by to pick up the Promotion Certificate during their make-shift Promotion Ceremony.  The staff and Teachers went above and beyond to make it special for the kids during these trying times. We will never forget you! Go DOLPHINS!"

– May Salido
"Our experience at MWCS has been wonderful!  Aside from a strong academic curriculum; the secretary, outside supervision staff, teachers, and Principal love, care, nurture, guide, challenge, laugh with, and PROTECT our children. It was a safe haven where our daughter flourished academically, socially, and emotionally!"

– Jaclyn Reitenbach
"I have three children that have all gone through MWCS and am so grateful they had this opportunity.  As most parents are, I was worried about middle school years, mostly the peer pressure and the increase in academics.  I am so grateful I found MWCS, their small school size meant that teachers had a close relationship with each student, were easily accessible to parents and worked as a team to ensure the students success.  In addition, the small environment allows for closer supervision and positive student relationships.  Teachers and staff work hard to ensure not only academic success but emotional success as well, which I find just as important during these challenging 'tween' years.  I would highly recommend this school to other parents."

– Sabrina Johnson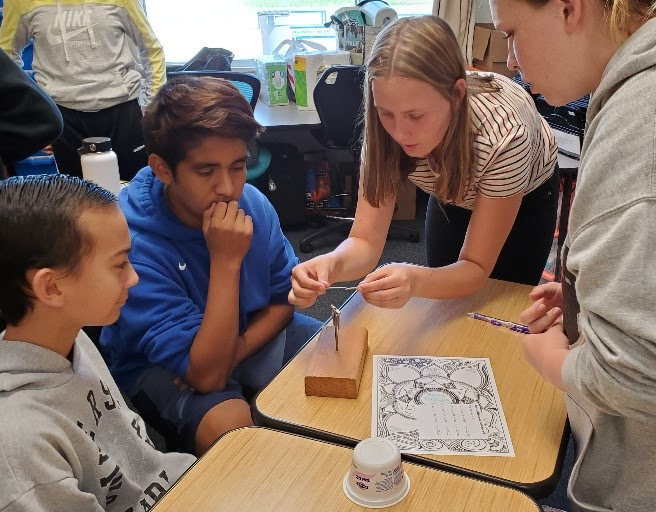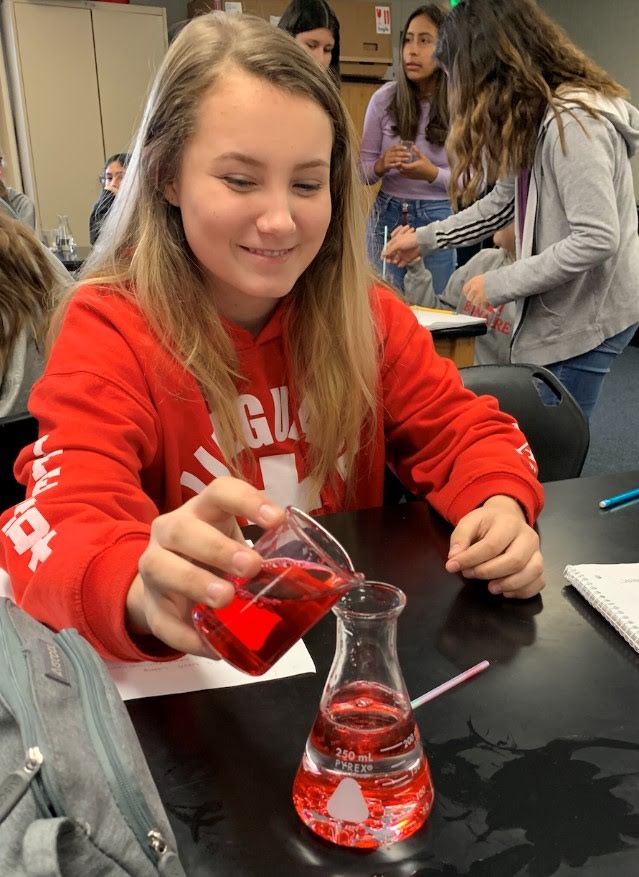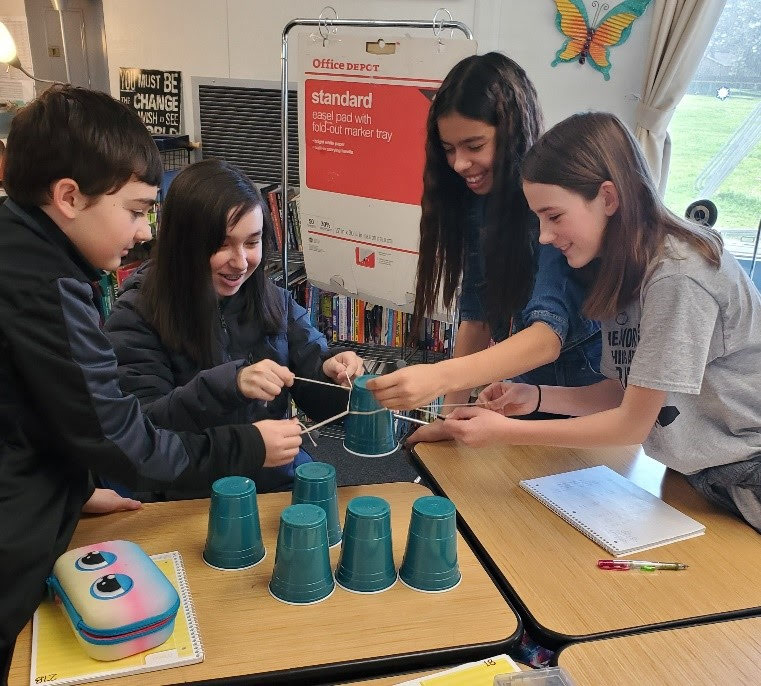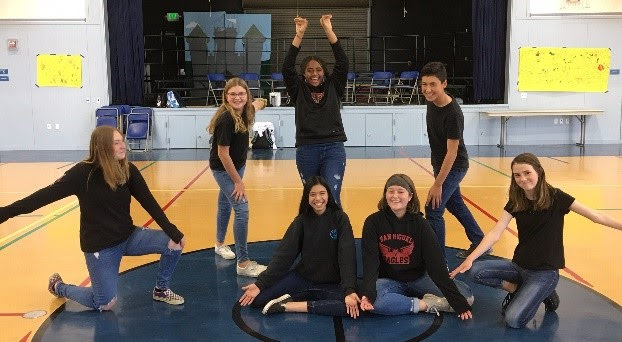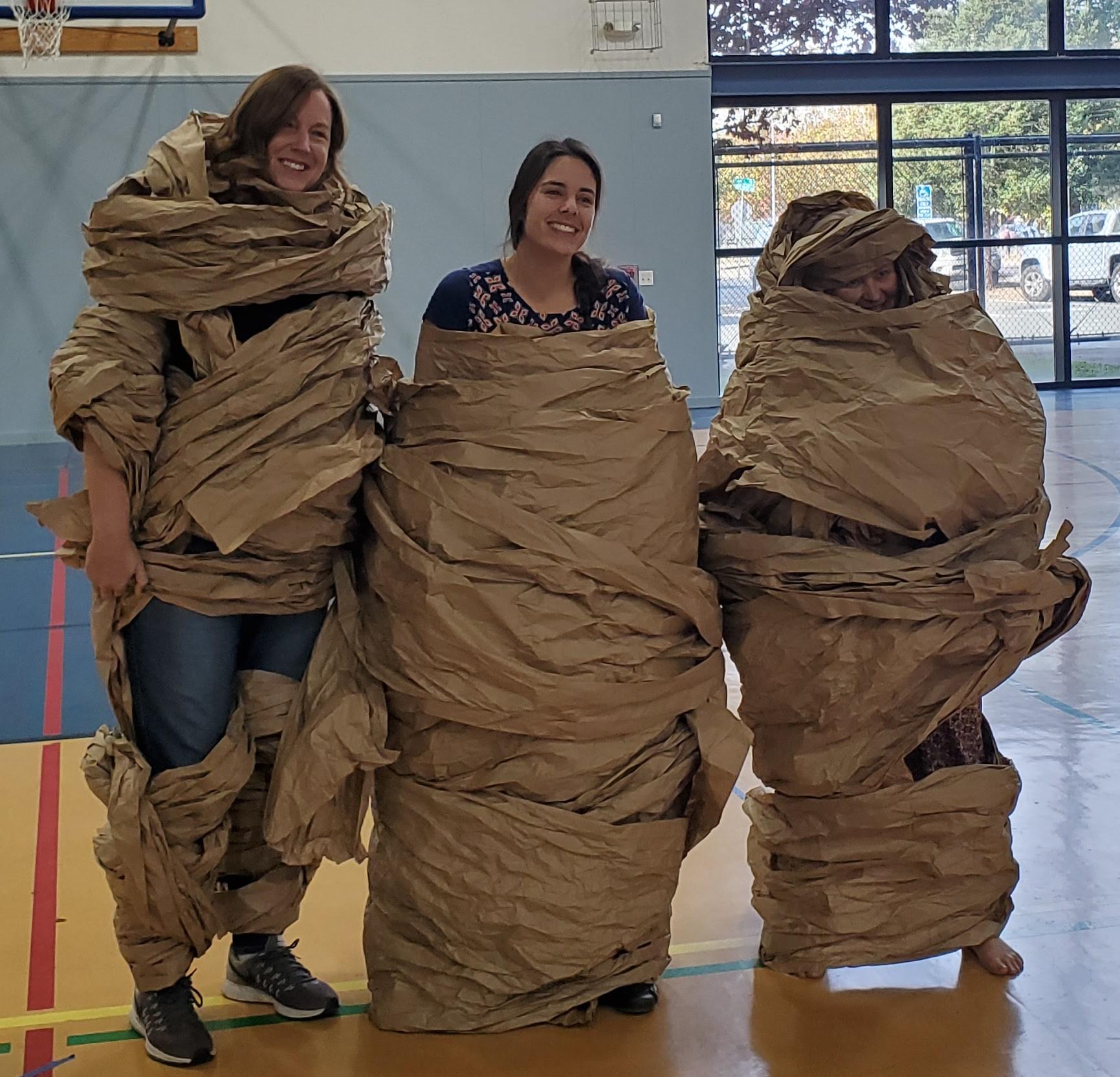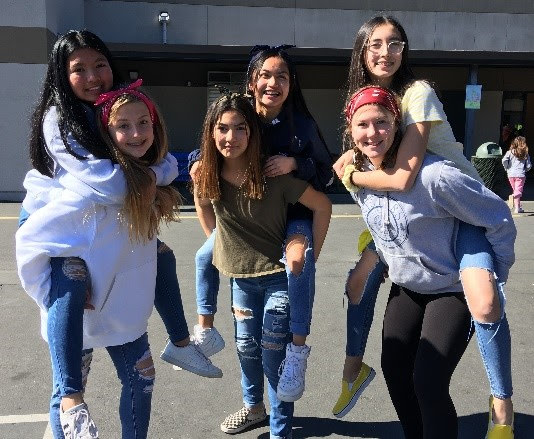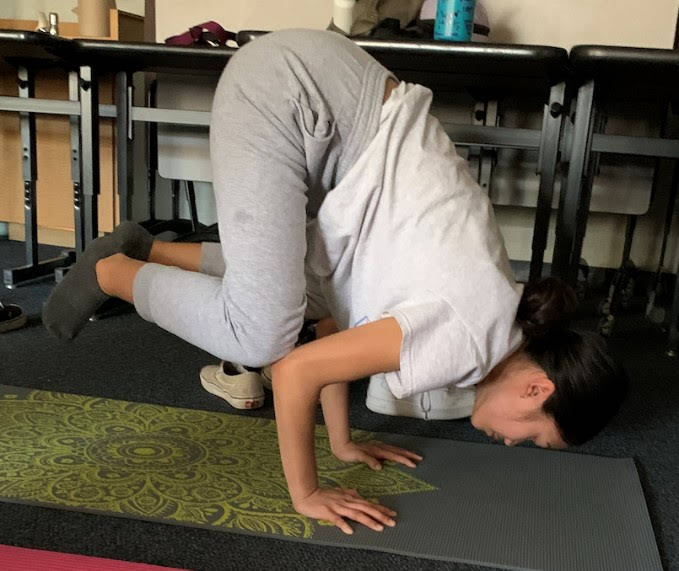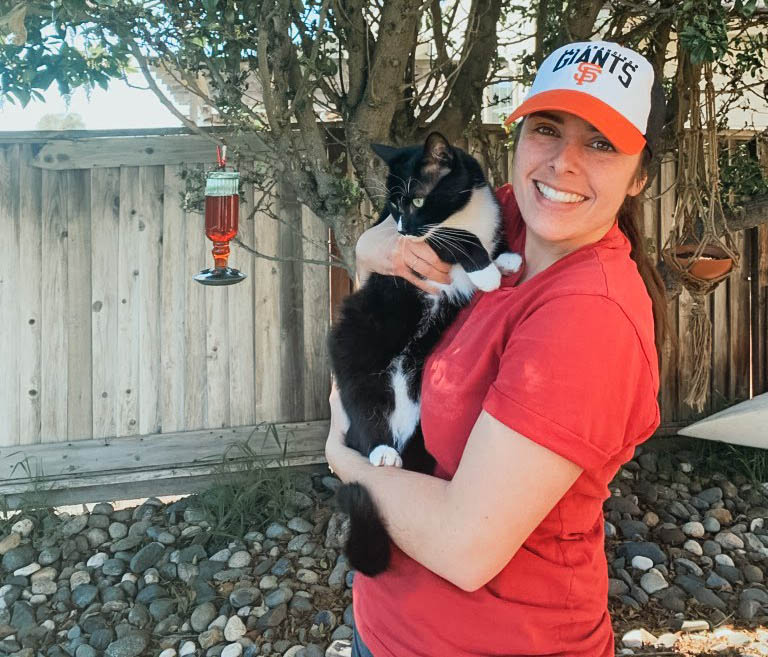 Welcome to Mark West Charter
Please check back frequently for updates as well as check your email regularly.
Hope you are all healthy and we miss you!
​Ms. Franci,
Principal
"Our experience at MWCS has been wonderful! Aside from a strong academic curriculum; the secretary, outside supervision staff, teachers, and Principal love, care, nurture, guide, challenge, laugh with and PROTECT our children. It was a safe haven where our daughter flourished academically, socially, and emotionally!"

– Jaclyn Reitenbach
The national Disaster Distress Helpline is available to anyone experiencing emotional distress related to COVID-19. Call 1 (800) 985-5990 or text TalkWithUs to 66746 to speak to a caring counselor.