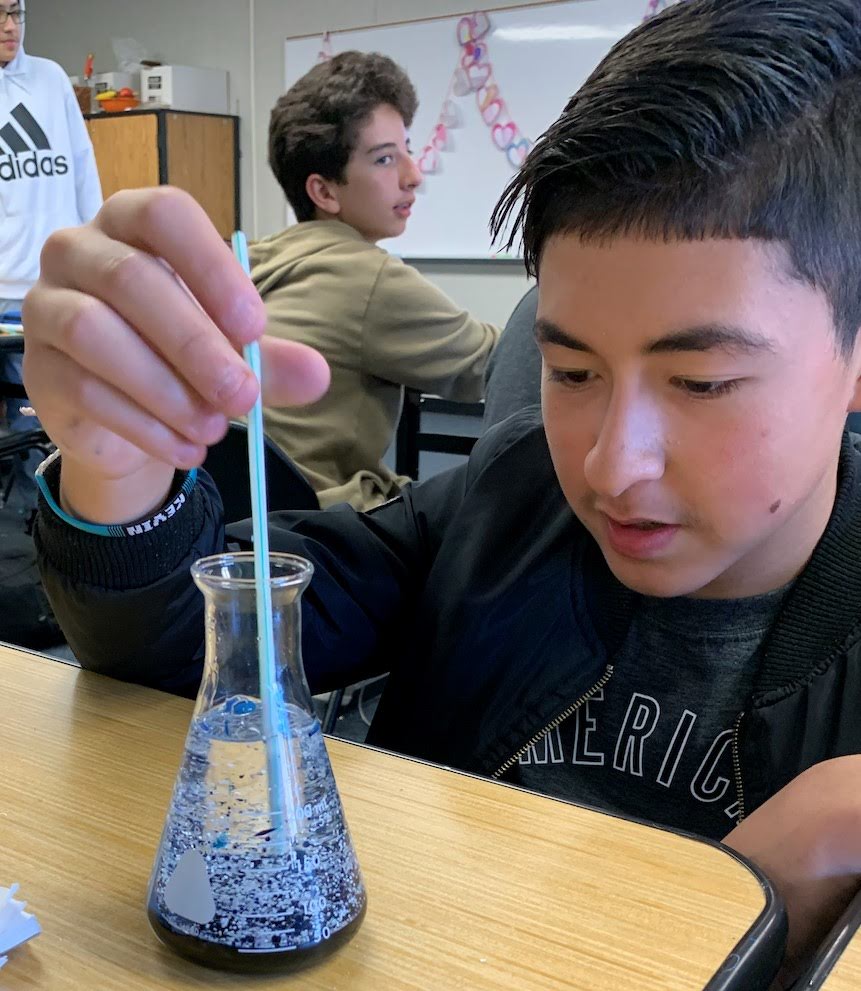 Core teachers are using an online program called "Jupiter Ed" to keep track of assignments and record students' grades.  As a parent you have access to this information to keep informed about your student's progress and grades.  Students will also have access to monitor their own progress and communicate with teachers.
The information is secure and can only be accessed with a valid login and password.  Parents have access only to their own child's scores.  In order to obtain access to the program, the school must have your current email address.
To get access to Jupiter Grades, contact MWCS office, provide your email address and an account will be set up. This may take a couple of weeks, so please be patient.  If you don't have an email address, you can always request a printed progress report from your child's teacher.
ACCEPTABLE USE OF TECHNOLOGY
Click here for the Mark West Union School District Acceptable Use Policy for Students' Technology Resources
The Boys and Girls Club of Sonoma-Marin
Extended Childcare Coalition (ECC)
Welcome to the 2023-2024 School Year!
Click on links below to download supply lists: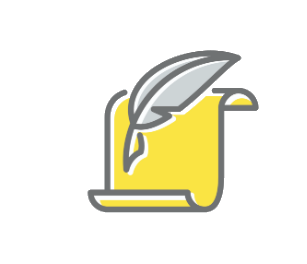 2023-2024 Yearbook link:
Yearbook link will be live soon!
Members:
Emily Dickey
Kelly Sansone
Joe Carusone
Michelle Franci
Nikki Dale
Student Representatives
2023-2024 School Site Council Meetings
Meetings are held in the Mark West Charter School Office.